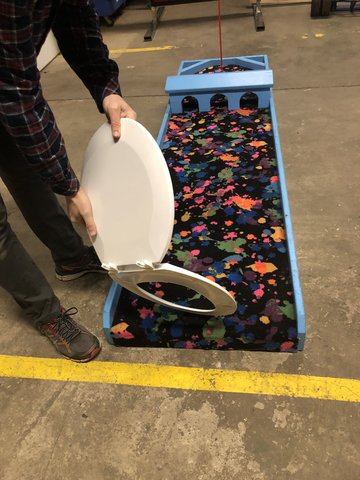 Twisted 9 Hole Put Put - Blacklight extra




$845.00

Please call to reserve this item.

Twisted 9 Hole Put-Put Mini Golf Rental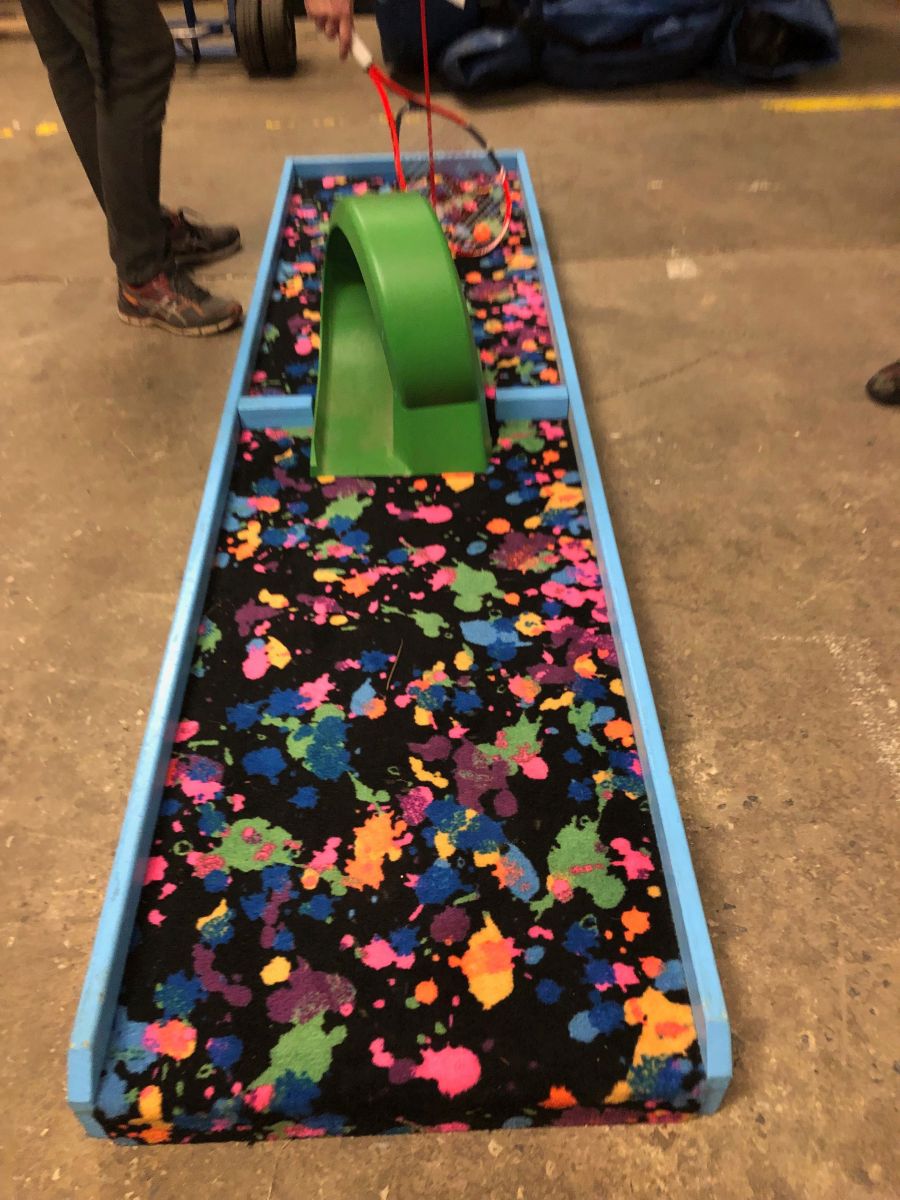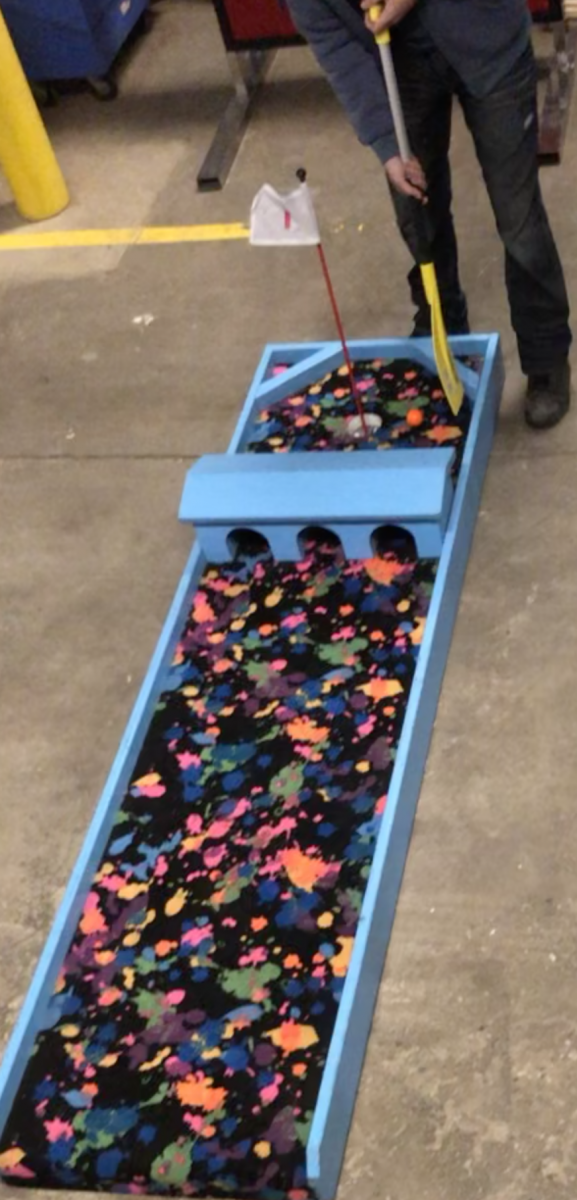 Twisted & Unique Mini Golf Put Put
This fun twist to 9 hole Mini Golf came out of the need to step out of the ordinary carnival and fair games and create something that has a hilarious twist to it that would require some luck, some skill with ordinary and crazy objects, and add that unexpected fun to your event because of the "tools" you have to use to get the hole in one! Keep score just like you would for a normal game of mini-golf, except you may be luckier playing twisted golf or you might be the unlucky one that is just laughing so hard it's hard for you to concentrate on sinking the ball in the hole. No worries you will have so much fun either way and the pictures that will be trending at your party or event saying "what in the world where you guys doing?" will be epic in creating an off-the-wall, not boring event!
What's included in Twisted Put-Put?
Now that you decided this is the adventure you want to take with the Twisted Put Put Mini Golf let's share with you what's included in this package. You get all 9 holes set up either indoors or outdoors you just need a level surface. They can be set up with social distancing in mind or close together dependent on your space and preference. You will also get 16 golf balls, scorecards, and pencils to keep track of your score along with the following in place of putters: Tennis Racket, Boat Paddle, Toilet Plunger, Tiolet Seat, Reflective Marker, Cowbell, Pooper Scooper, Boot, and the last item will be a surprise item! All rentals are scheduled for a 3-hour time frame with additional hours being able to be rented for an extra $100 per hour for all 9 holes and "putters". Blacklight can also be added to the entire 9 holes with the pencils, scoring cards, balls, and carpet all glowing in the dark under blacklight. Blacklight adds $200 and is for all 9 holes, and for the entire event.

How do I book the Twisted Mini Golf?
Booking is easy as adding the Twisted Mini Golf item to your cart with your selected date and times. You then simply follow the booking prompts to add your email, phone number, as well as your event address and setup surface, pay a 25% deposit (The remainder is not due until the day of your event), and add any other items you may want to book at the same time. After you book you will get an automated email thanking you for your booking with some digital links in the event you want to sign the contract beforehand. If you need any assistance or need booking assistance we are always here to offer help. Just give us a call at 717-650-7657 or 410-581-5867 or email us at info@3monkeysinflatables.com We look forward to working with you and Thank you for using 3 Monkeys Inflatables for your event rental.