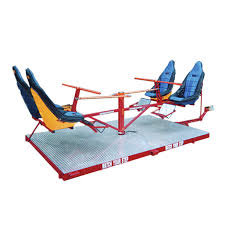 Twin Spin




$750.00

Please call to reserve this item.

Twin Spin Ride Rental York, PA
3

Monkeys Inflatable Amusement

Rentals delivering to York, Harrisburg, Lancaster, Carlisle, Baltimore, Reading, and more Pennsylvania & Maryland Cities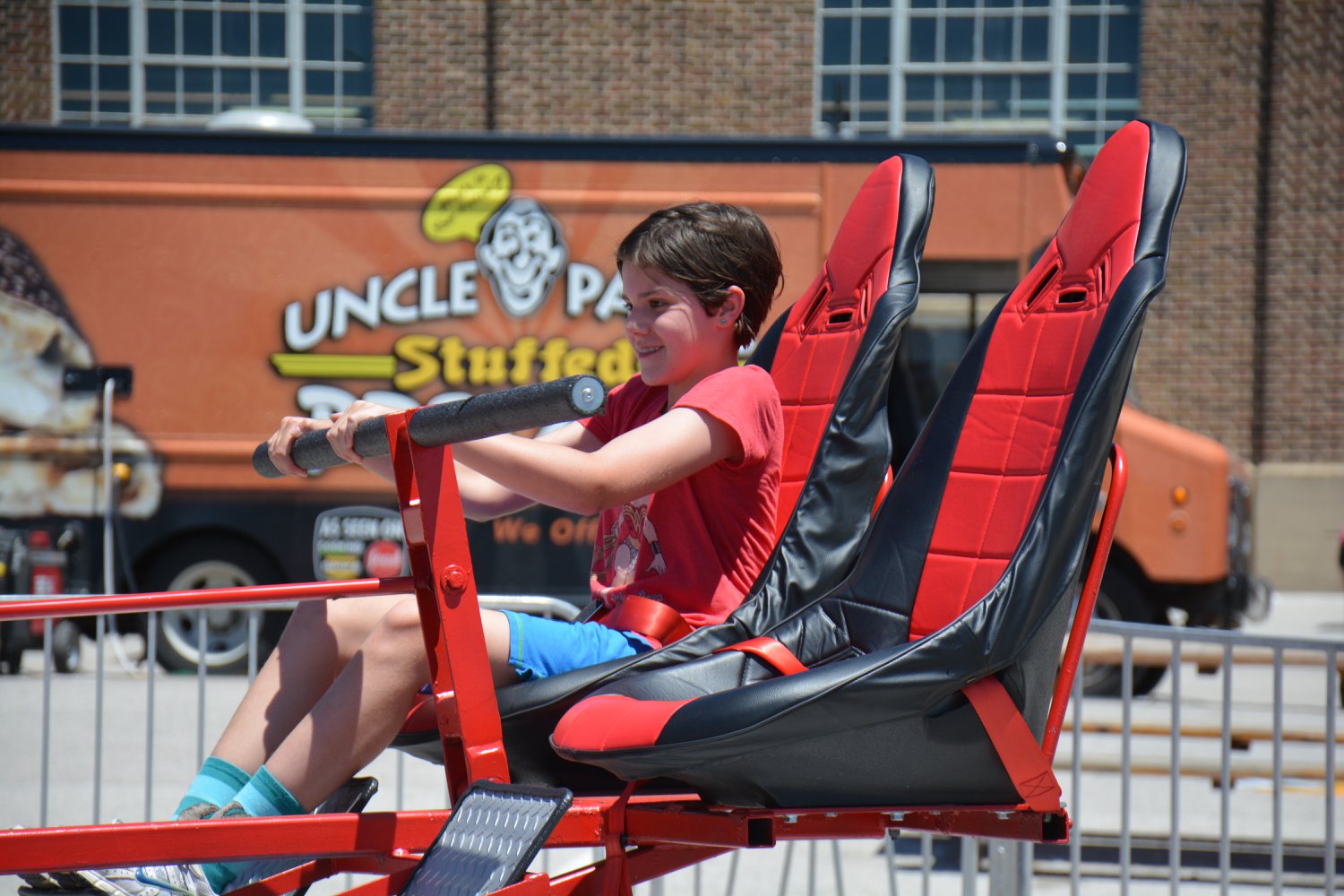 Carnival Ride Rental
The Twin Spin Carnival Ride Rental is a classic carnival game that throws back to the original carnival days where guests are working together to create an epic ride. There is plenty of full automated carnival experience to take the place of manual carnival rides, but we believe there is nothing better than 4 friends who are going head to head 2 vs 2 to spin as fast as they can. This carnival game can be a solo attraction, or just a cool additon to other rides and inflatables throughout your event. Works great for carnivals, church, and School Events. The Twin Spin Ride Rental is an all around great addition to any event.

How does Twin Spin work
Two to Four Opponents sit down in the assigned seast the operator instructs you to with buckling your seatbelt and raising your arms for the operator to check seatbelts prior to the ride beginning. After you are giving the thumbs up oppoments on opposite sides of the ride will pump their levers back and forth keeping their hands on the handle in front of them at all times . The riders will both continue to pump until one of the sets of riders give up and then you will let the ride spin out until the operator instructs for you to stop pumping and you will relax your grip to just follow the handle without adding any energy into pumping once the rides come to a close stop the operator will use the brake to full stop the ride and the operator will instruct riders at that time to unbuckle and remain seated until he/she instructs each set of seats to disemberk the ride watching their step as they step down. This a four person whirlying ride that puts the control in your hands. Spin as fast or slow as you like by pumping the handles at your seat. This is great for all ages up to adults. The Twin Spin rental is up to 4 hours with an operator. If you want to extend for any additional hours it will be $75 per hour. No power is needed. Setup area should be 20x25.

Ready to book the Twin Spin Carnival Ride?
Perfect! We are ready to get this booked for you if you want to call our office at 717-650-7657 or 410-581-5867 or email us at info@3monkeysinflatables.com. Please provide the date, time, event location along with your email and contact phone number and we will create a quote and send it over to you to review. If there is anything else you need for that day please email us that detail as well so we can send you a full itemized quote of all items. You can also book online anytime day or night with our automated booking system simply go to our website, click on check availability in the right corner of the website, pick your date and times, and then choose your items to put in the cart. After you are finished shopping then simply add your name, email, phone number, and billing/event address and setup surface and complete your order with a 25% deposit. (The remainder due the day of the rental at setup) Call us if you need any help at all during the booking process.