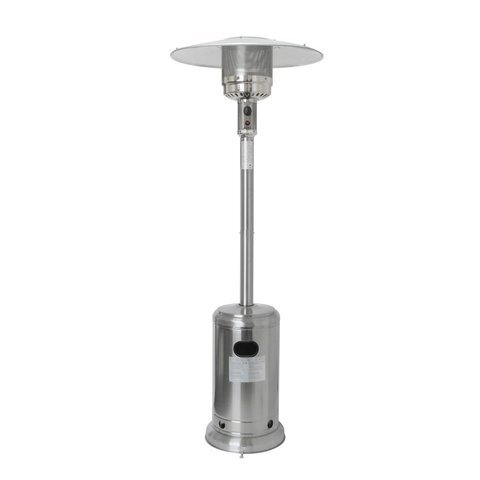 Patio Heaters




$80.00

Please call to reserve this item.

Patio Heater Rentals PA & MD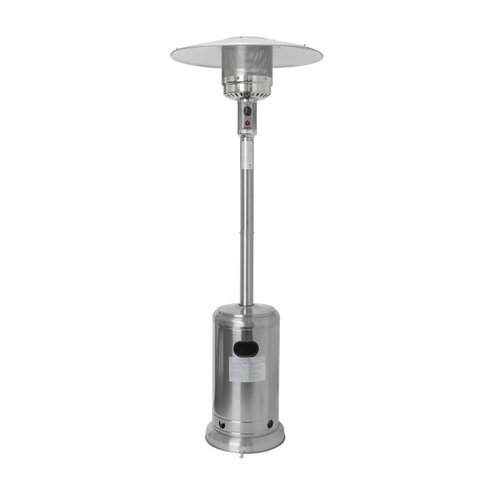 Can renting a patio heater make an event more fun for everyone?
Patio Heaters are a must have for events in the fall to encourage social gathering for your parties and events. After looking into what the perfect party temperature is most recommend it to be at 70 to 73 degrees, but when it comes to outdoor events, mother nature is in charge of the thermostat. To achieve comfort despite cold temperatures, rent a patio heater with 3 Monkeys Inflatables.
Patio heater rental is a quick, simple solution to providing added warmth. We offer Patio Heater Rentals that come with everything you need to warm up your party. You get the heater with a full bottle of propane to keep your party guests warm and snug all night long.
So whether you are hosting just a small dinner party and you want it to be perfect on your patio during the fall or winter months, or you are hosting a wedding, shower, birthday party, or any other type of event these patio heaters are sure to be a hit that guests will hover and enjoy the warmth coming from them.
Perfect solution with Propane patio heaters
Using a propane heater is the most portable option, because it does not require access to a gas line or electricity. They require no cords and are especially useful in just about any outdoor venue or location.
Best Patio Heater Rental practices
Before you rent a patio heater from 3 Monkeys Inflatables please review the tips below.
Do not leave patio heaters unattended.
Do not use propane and gas patio heaters in an enclosed or unventilated space.
Keep patio heaters away from flammable materials and objects.
Keep people and animals at a safe distance from patio heaters so they will not touch or bump into hot parts of the heater.
Frequently Asked Questions about Patio Heaters
How big of a patio heater do I need for my space?
For the average uncovered patio, many 40,000 to 48,000 BTU patio heaters will heat the space using one unit. Our Patio heater rentals are 48,000 btu so they are perfect for an average size patio!
What is the best way to heat an outdoor patio?
Using free standing patio propane heaters to create zones where people congregate is the best way to heat an outdoor patio.'
What area's do you deliver patio heaters for rent to?Rentals of Patio Heaters are delivered to Central PA and Northern Maryland locations with a delivery fee and order minimum in farther locations from our shop. We ask that you check out our Delivery Area page and see if your town appears on that page. If not you can simply call us at 717-650-7657 and check if we deliver to your area, or setup a customer pickup on these propane heaters.
Whether you're hosting an event outside of the warm season, after the sun goes down, or it is simply unusually cold, fall or winter temperatures, rent patio heaters to warm your guests and keep an outdoor event going. Don't forget we also rent tables, chairs and tents that pair well when it comes to planning your perfect party or event rental!