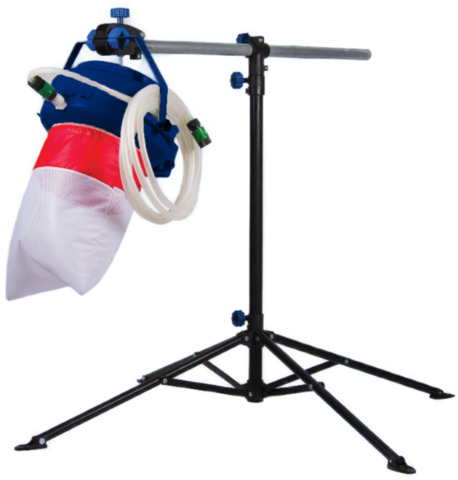 Foam Machine for pits




$299.00

Please call to reserve this item.

Foam Machine for Inflatable Foam Pits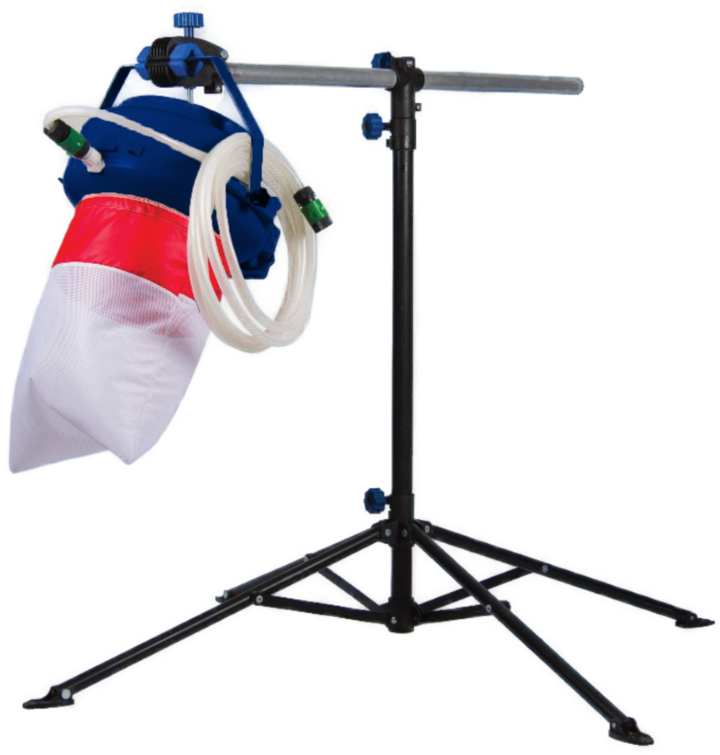 Foam Machine for use with the Caustic Water Slide to make it a foam water slide party!
The Foam Machine for use on a rental foam pit. The foam machine comes with the machine rental and the foam powder. It is mounted on a tripod that easily can be adjusted to fit outside of the foam pit rental.
Add the Foam Machine Inflatable Rentals
When paired with the foam pit machine it will spill foam bubbles into the foam pit area allowing kids, teens, adults, and just about anyone the fun interactive foam party. This is great to throw some music on and just have fun playing in this awesome rental. We even get tons of customers who love the photo opportunity with the foam pit. The foam pit uses a soap bubble type of solution that we can even add a little hydrogen peroxide to the mixture to add a germ-fighting opportunity within the foam pit party. Foam Parties are so popular with it being a popular trend.
Great Summer Fun Events for Teens & kids
A foam machine rental is a great addition to any summer event or party. They are great for backyard parties, church teen events, post proms, graduation parties, college parties, over-the-hill parties, teen parties, adult parties, corporate events, and so much more! Add some fun this summer by creating the ultimate experience with this unique summer party rental that will draw a crowd wanting to play in it. You are never too old to play in soap bubbles!
How to book the Foam Machine Rental
This is just for the actual foam machine rental so you need to decide if you want the inflatable pit to rent with this to contain the foam and ensure it stays in the area you want to be designated, otherwise, the foam will spread and keep a layer around your ankles and not really expand too much because it has too much area to leak into however when you add it to our foam pits it creates foam filling up the entire inflatable foam pit allowing for it to get some height on the foam and create an actual foam area that kids can dance, play in with their friends. Simply add this to your cart or search foam party in our search field to book the foam pit + the foam inflatable. If you need assistance booking give our office a call at 717-650-7657.