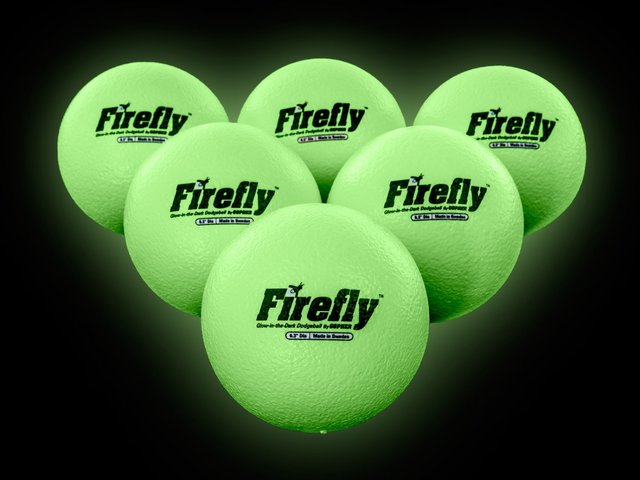 Blacklight Dodgeball




$650.00

Please call to reserve this item.

Blacklight Dodgeball Rentals York, PA
3 Monkeys Inflatable
Rentals delivering to York, Harrisburg, Lancaster, Carlisle, Baltimore, and more Pennsylvania & Maryland Cities
Thinking about having a dodge ball party? This is Regular Dodge Ball with a twist! You provide us a room where the lights can be turned off and we'll provide the rest. We bring glow in the dark balls, gym floor safe neon tape, paint markers and blacklights!

Teenager Fun
3 Monkeys Inflatables offers Blacklight Dodgeball that offers a fun and interactive packed fun event that will get participants exercising while having fun, and playing a new trending game that will be something participants will tweet and post on social media about. We have 1 - 2 team members come out for this event and ask you to have 2-4 more volunteers that can help with organizing the game and acting as referres. We will have blacklight shirts for volunteers.
Details
Ages: 10+
Space requirements: Small gym where lights can be turned off completely
Power requirements: 6 outlets
Staffing requirements: 2-4