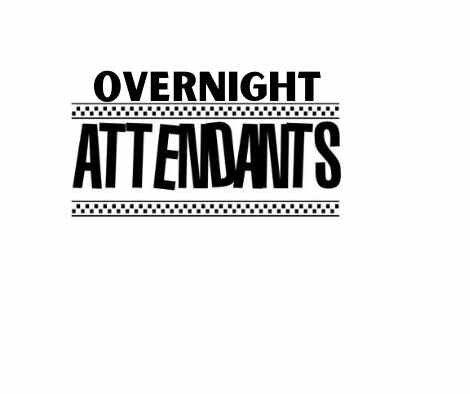 Attendants Overnight




$100.00

Please call to reserve this item.

Attendants Overnight Rental Specialist York Pennsylvania Area
Attendants Overnight Rental Specialists in Harrisburg, Lancaster, Camp Hill, Hanover, Dauphin, and Baltimore Area.
Overnight Rentals
This is if your event is in need of attendants during the hours of 9 pm - 8 am. The cost listed per hour, per inflatable or rental item. In the event, you had an event that you wanted to have someone monitor the inflatables and games because you don't have staff to monitor them this is when you would add our overnight attendant. Our overnight attendant is trained with the same trained as our daytime attendants however they will be well-rested and ready to monitor the rental unit they are covering for the night. We do ask that you plan to take a 15-minute break or have someone to relieve the attendant during the shift to use the bathroom, get a drink and stretch their legs for any rentals over 4 hours, and anything over 8 hours we will recommend you provide them either with 15-20 minutes downtime or get them temporary coverage of the rental they are covering. We do however encourage you for a late night event to use your own staff before you go forward with using ours. Most equipment is simple to operate and can be done by your own staff with our on-site training after we setup we will go over this with you and it won't take very long.
Attendants:
Our Attendants are trained on the use of all inflatables, and attraction rentals. They have been trained in person as well as with a training manual and training sheet. Our attendants will make calls on the activity in and around the inflatables and attractions keeping in mind the state and company rules and regulations. They are authorized by the company to make calls on when to remove participants for safety hazards and dangers to other participants.
Booking with 3 Monkeys Inflatables
If you are ready to move forward and book your inflatables, games, concessions, interactive inflatables & rides simply give us a call at 717-650-7657 or 410-581-5867. We can book your event and put your details in for you and send you a confirmation via email. if you have questions and email is easier for you to respond then feel free to send us an email at info@3monkeysinflatables.com
0